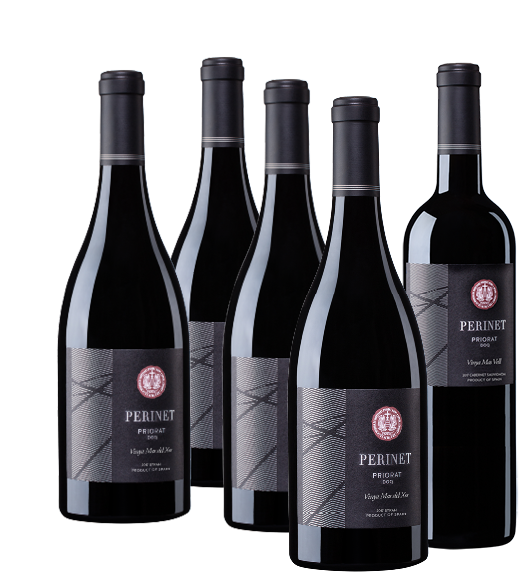 SINGLE VINEYARD COLLECTION
The 2017 edition of single-vineyard & single-varietals from the Mas Vell, Mas del Xes & Pendents vineyards comprises a collection of traditional Garnatxa and Carinyena and international varieties such as Syrah and Cabernet Sauvignon. Limited edition artisan wines to express a unique terroir and a winemaking process that is both artisanal and sophisticated.
Collection of 5 single varietal wines in a wooden box. Free shipping in all peninsular destinations.