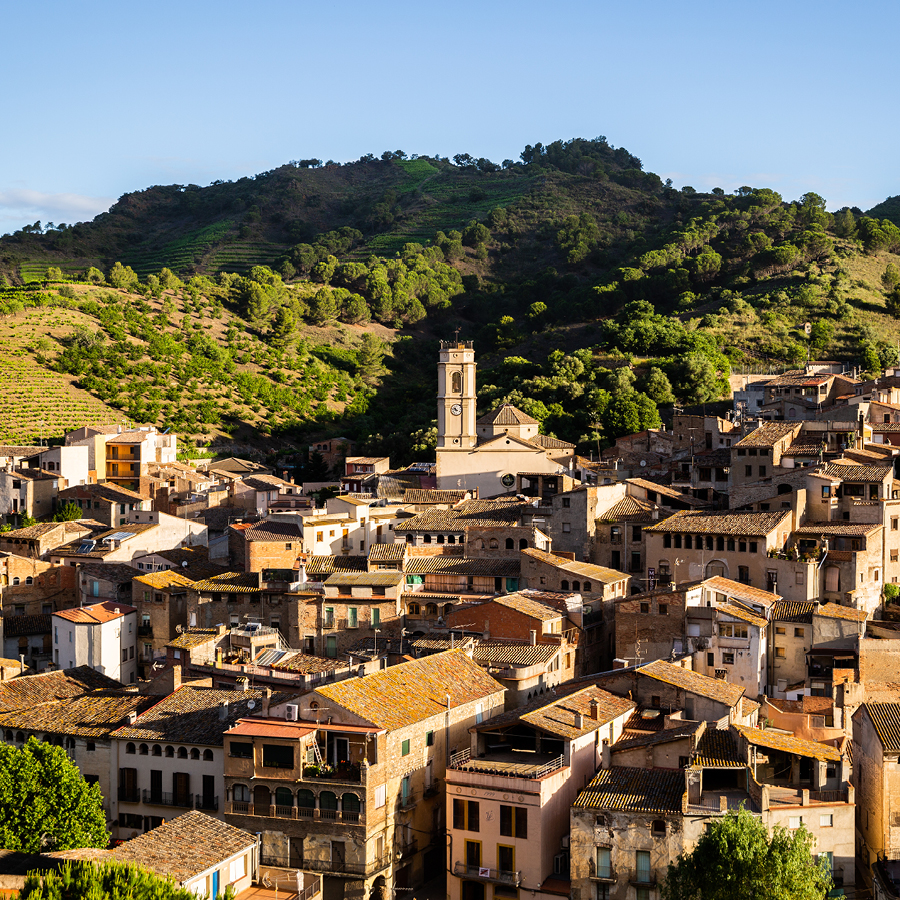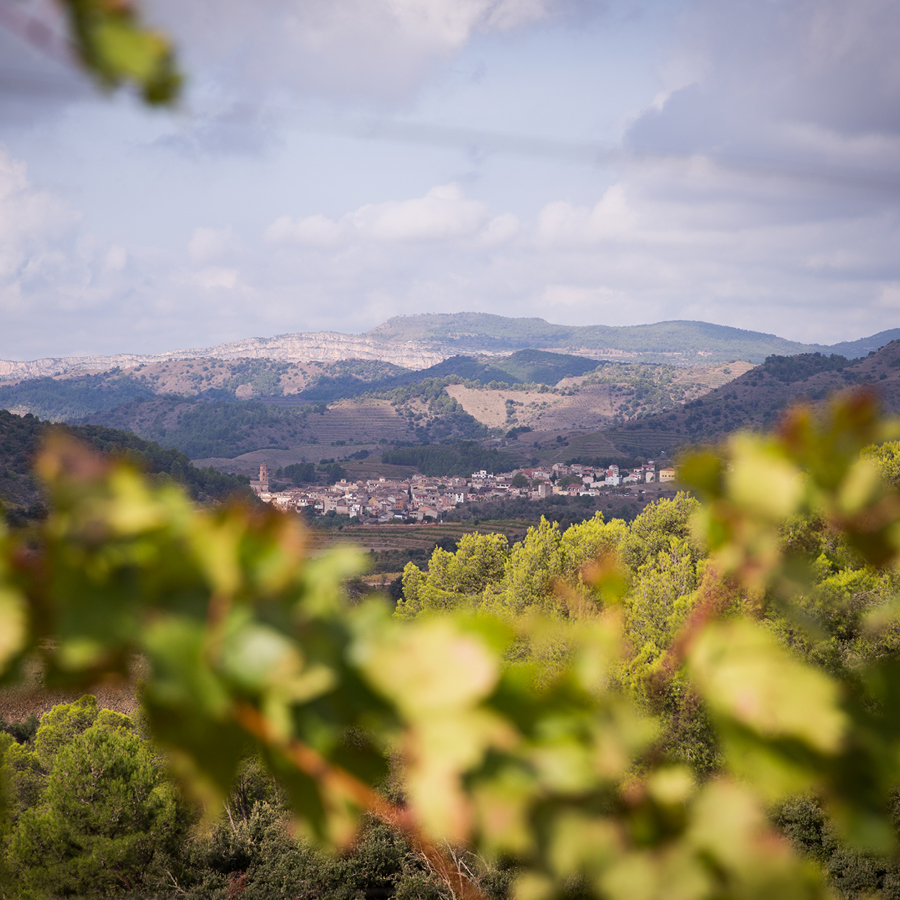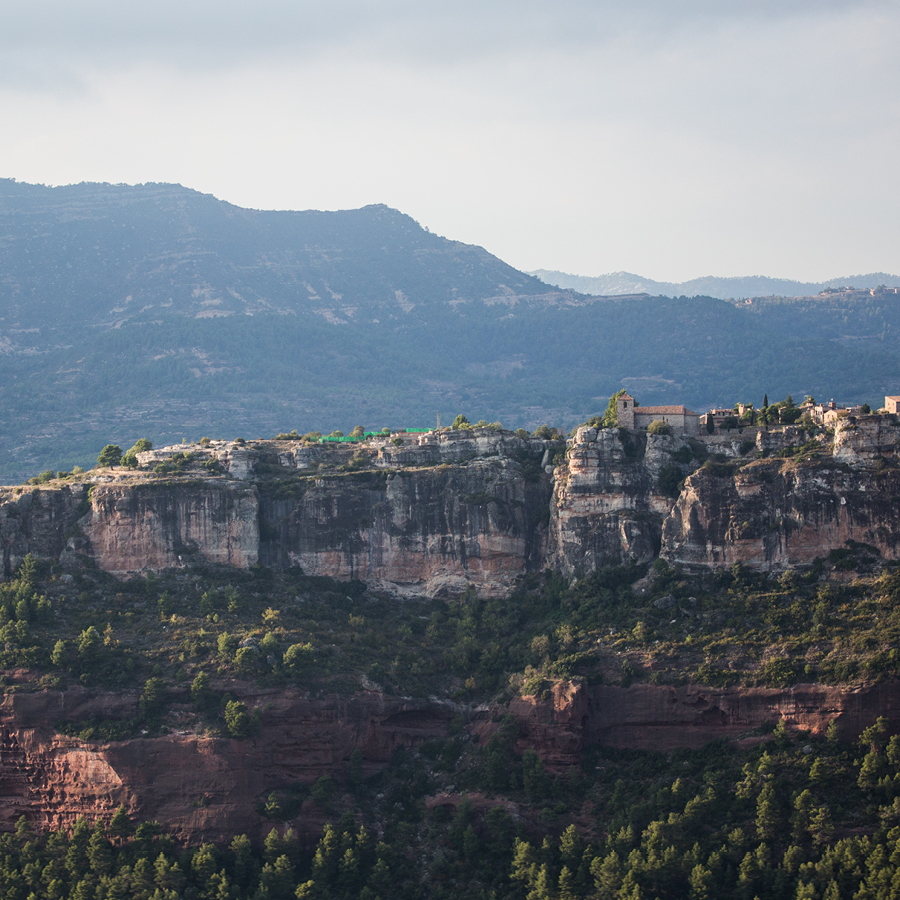 The way into a true Priorat experience
Our guests deserve the best. We are dedicated to helping you discover Perinet and Priorat because we believe there is value in exclusivity and we would love to share our insider secrets.
Priorat is one of the hidden wine country areas in the world, with small luxury hotels, quaint B&B, tasting rooms, homemade real Catalan food, world-class chefs and wine country knowledgeable guides that can take you tasting around our scenic landscapes in absolute safety.
For other inspiring wine tour suggestions, ask us about winery packs and discover wineries from other nearby towns. Our skilled concierge staff will create a personalized wine-tasting itinerary for you, based on your preferences.
Email us prior to your arrival, visit@perinetwinery.com and let us help you plan the perfect visit to this incredible area or call our concierge who can help with where to stay, how to get around and the best places to eat and what can not to be missed during your visit.
We also offer even more personalized concierge services with special discounts and free upgrades for our Perinet Winemakers Club members, curating hotel, tour, and experience recommendations, and assisting with any bookings. Learn more about the exciting benefits of being a member.


What's App
Mbl: +34 679 212 855



Lodging partners
by winery distance
We recommend the following charming country hotels without hesitation.
They are noted for their high-quality service and guest experiences:
Cornudella de Montsant
Hotel Palauet del Priorat
Cal Giral Apartments and B&B
Porrera
Mas Ardèvol B&BC
Cal Porrerà
Siurana
Siuranella Hotel & Restaurant
Torroja del Priorat
Cal Compte B&B

Escala Dei
Terra Dominicata Hotel & Restaurant
Falset
Hotel Secrets
Hotel & Restaurant Mas Trucafort
Baronia Apartments
Hotel & Restaurant Sport
Marçà
Mas Figueres B&B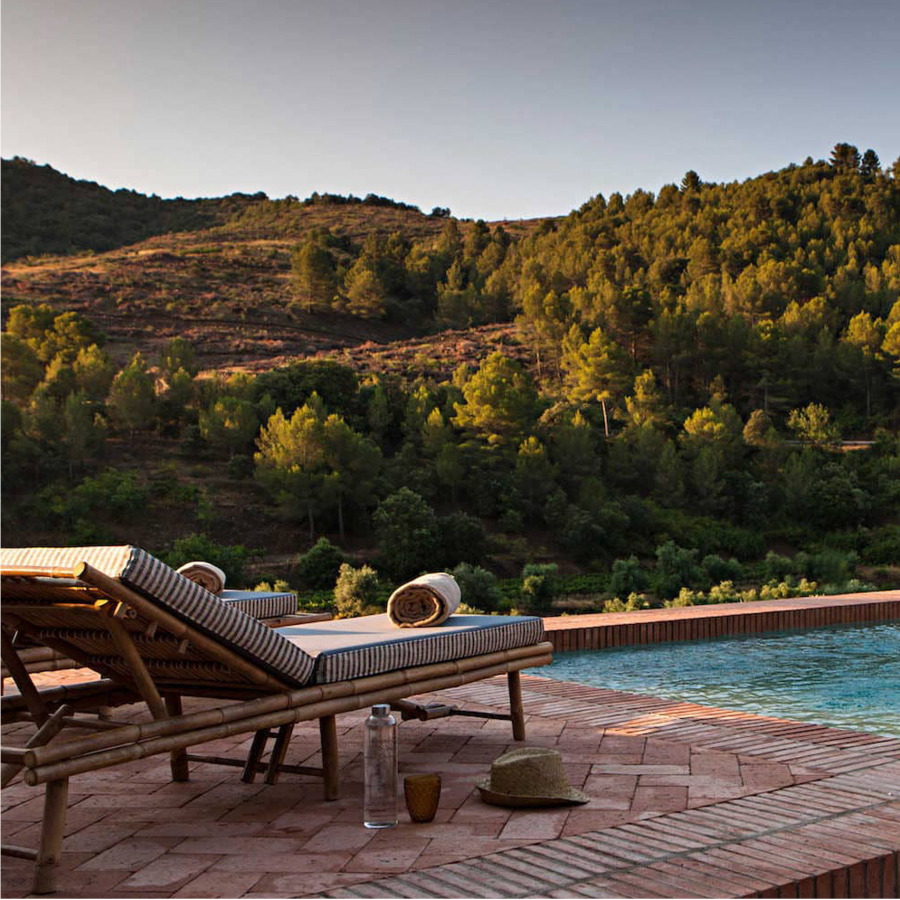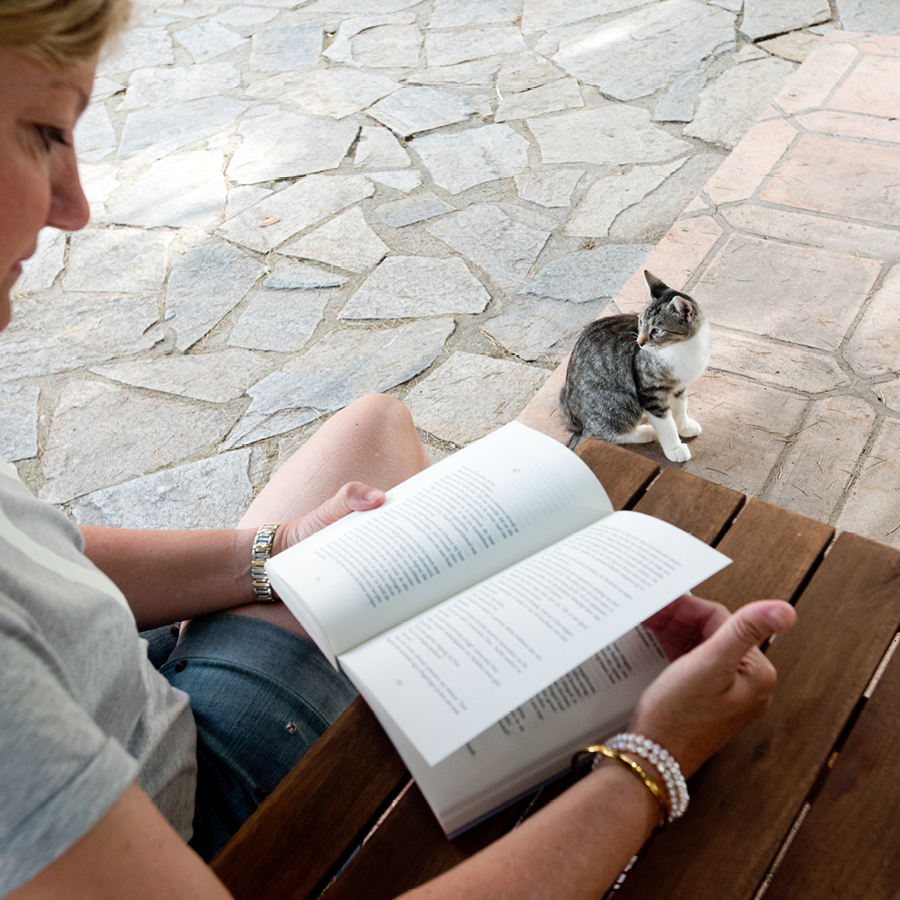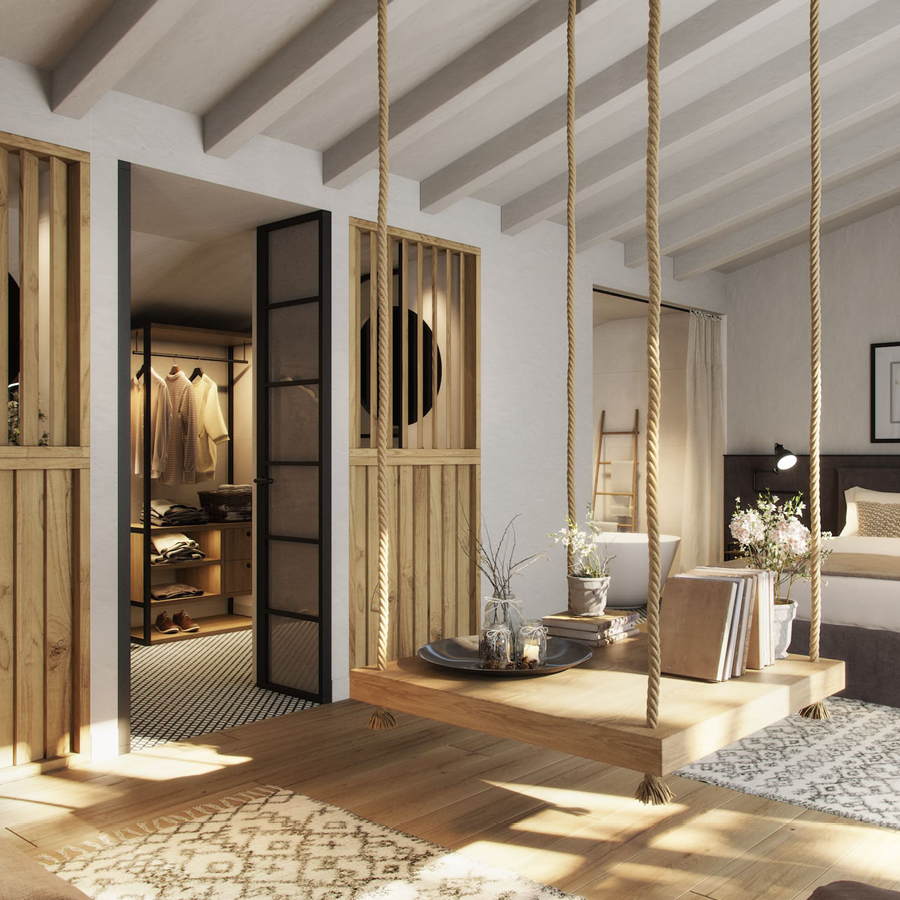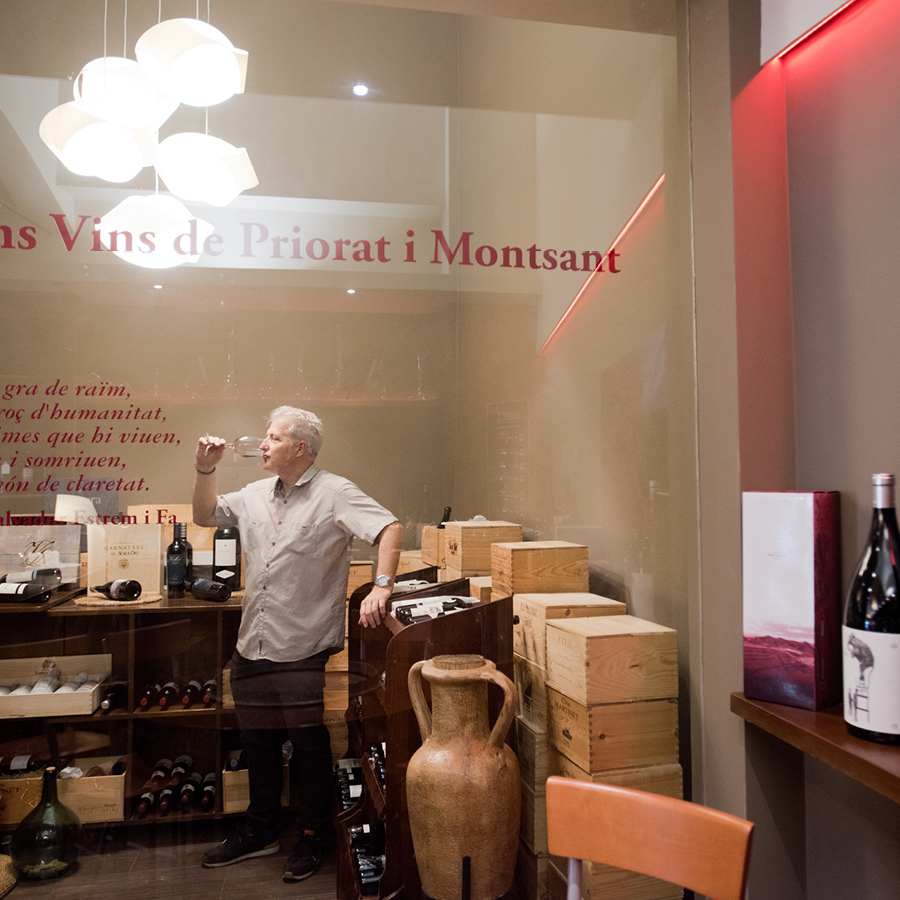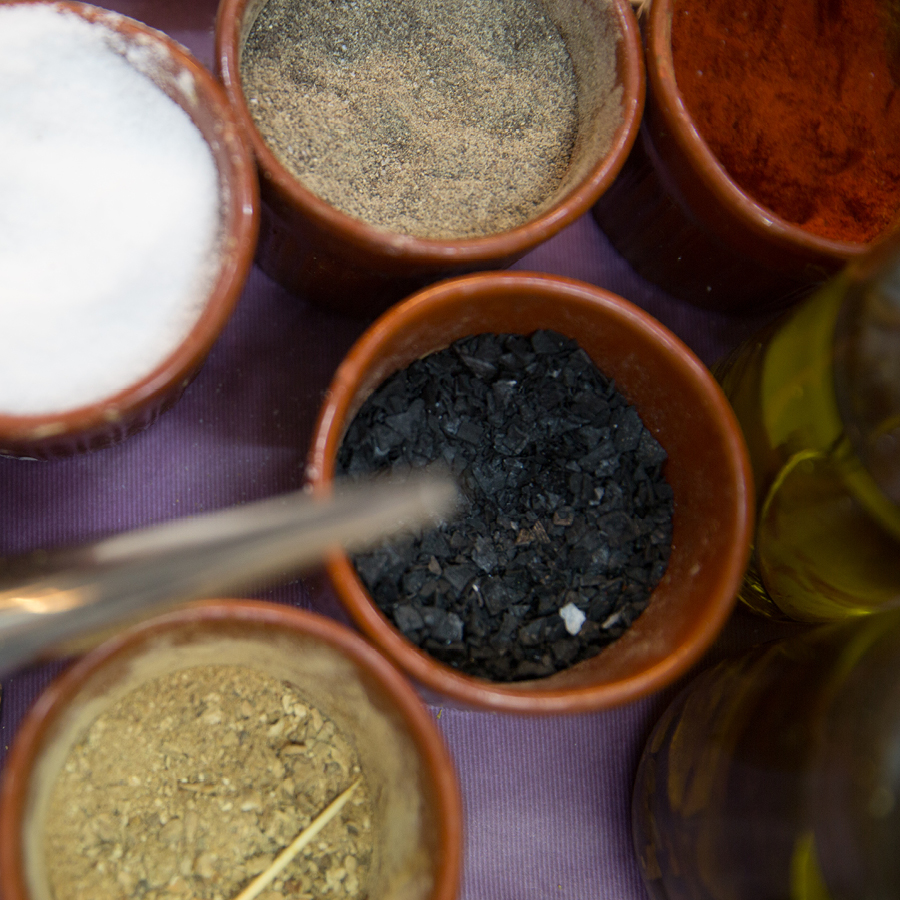 Restaurant Partners
by winery distance
Excellent Catalan restaurants can be found in every village in the Priorat as well as in many of the hotels listed above. Some of our favorites are the following:
Cornudella de Montsant
Venta de Pubill
Quatre Molins (*Michelin)

Poboleda
Els Brots
Siurana
Els Tallers
Porrera
La Cooperativa
Escala Dei
Terra Dominicata Hotel & Restaurant
La Morera de Montsant
La Morera
Gratallops
Clos Figueras Winery & Restaurant
La Boca del Llop
Falset
Celler de lAspic
Quinoa Restaurant
Mas Trucafort
El Cairat
Brichs