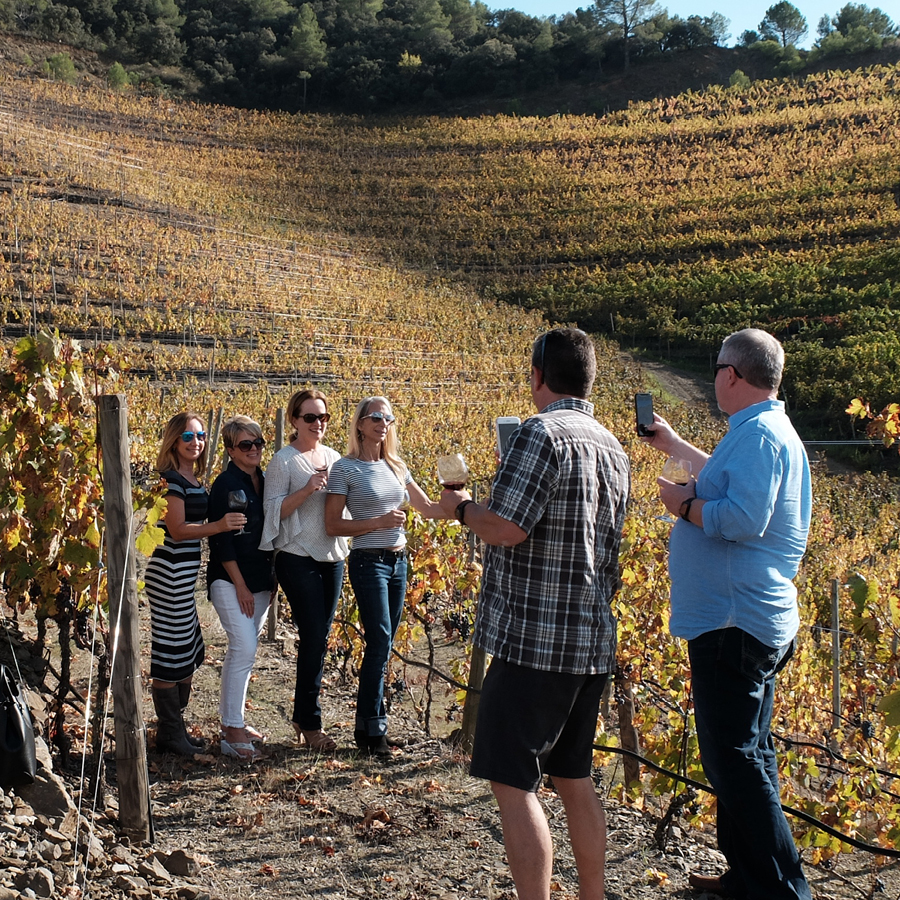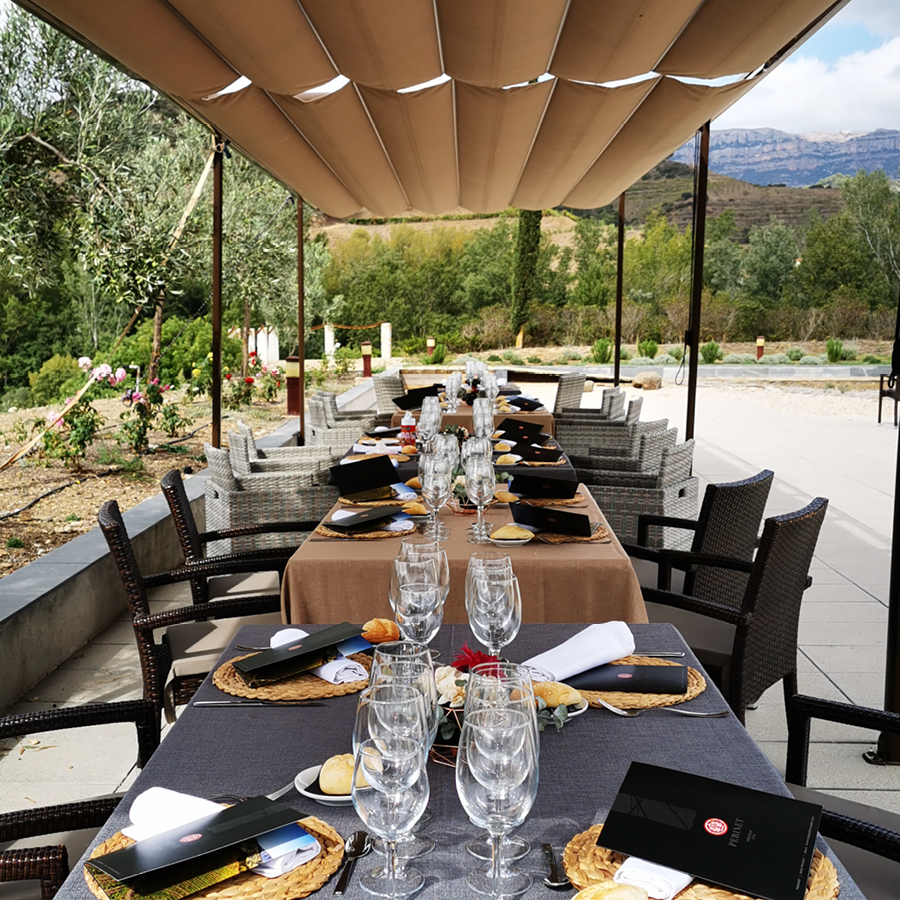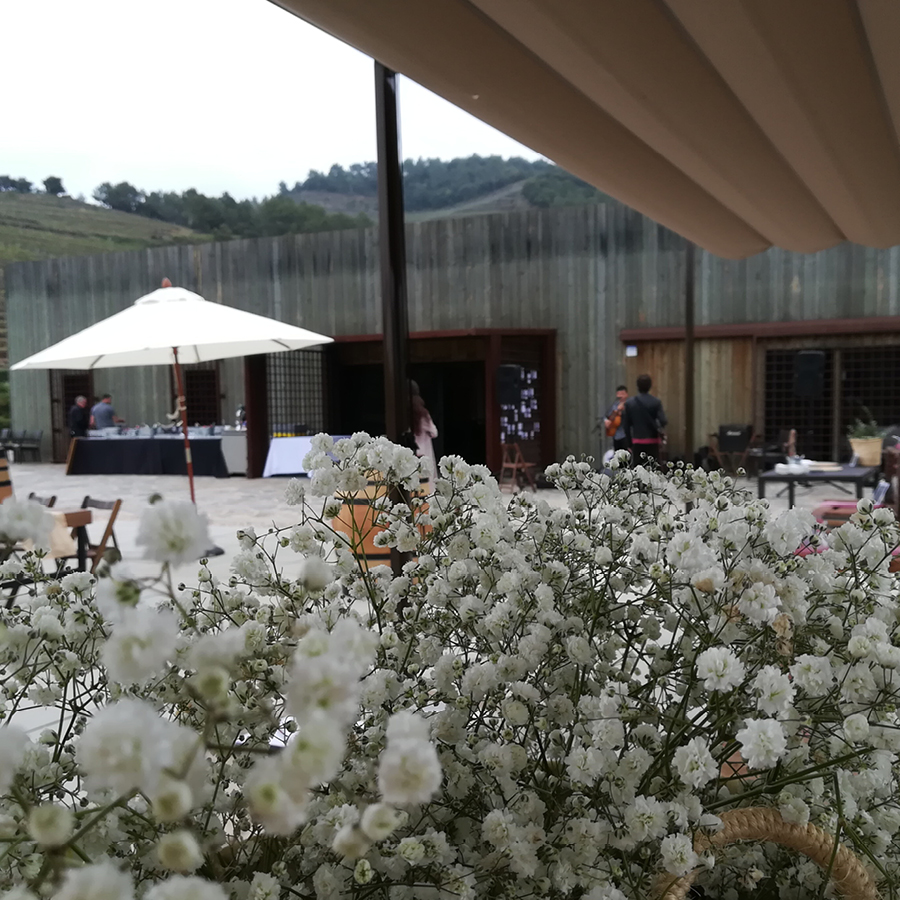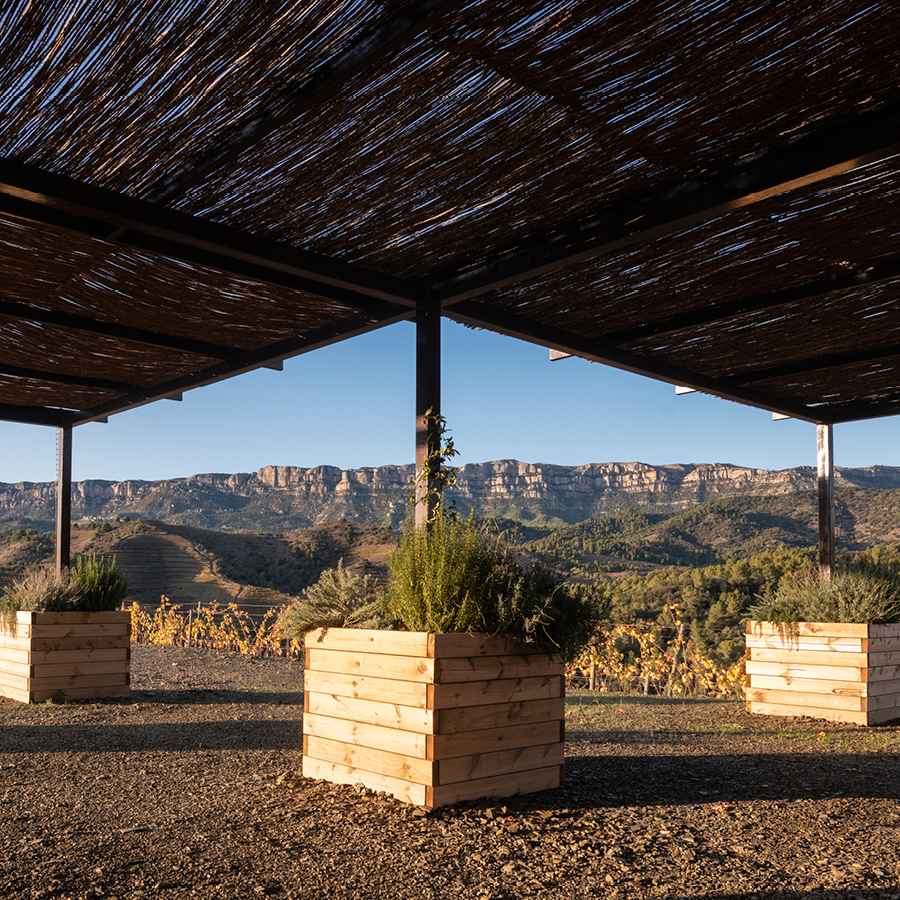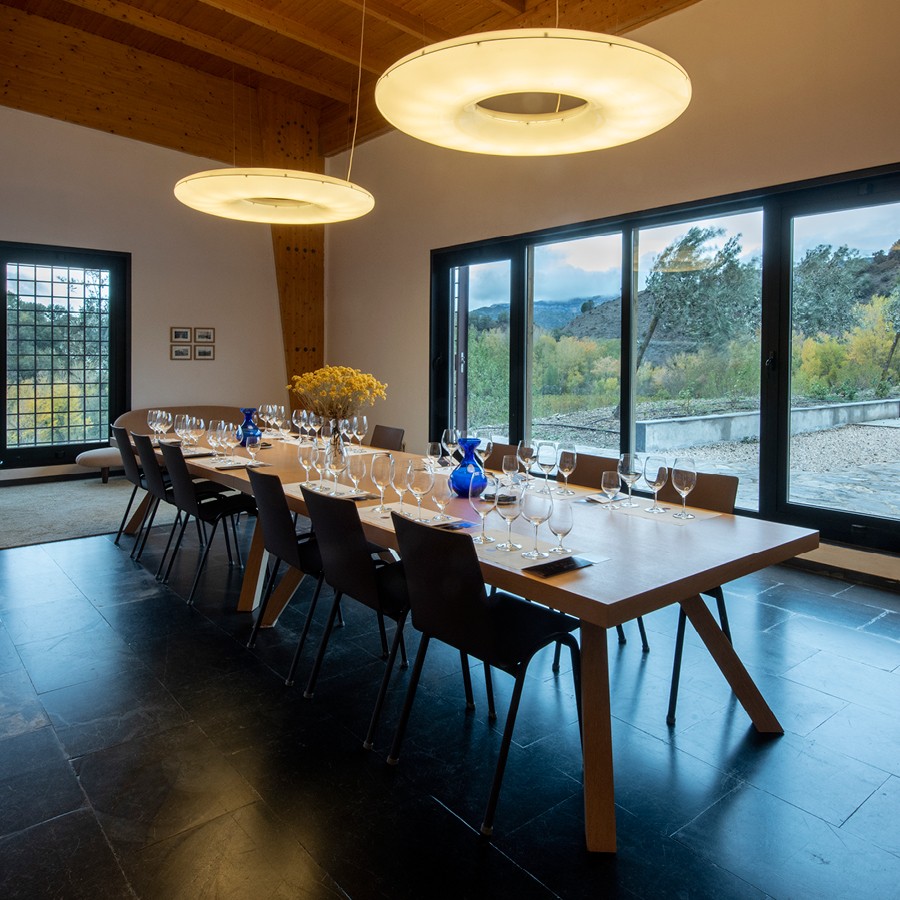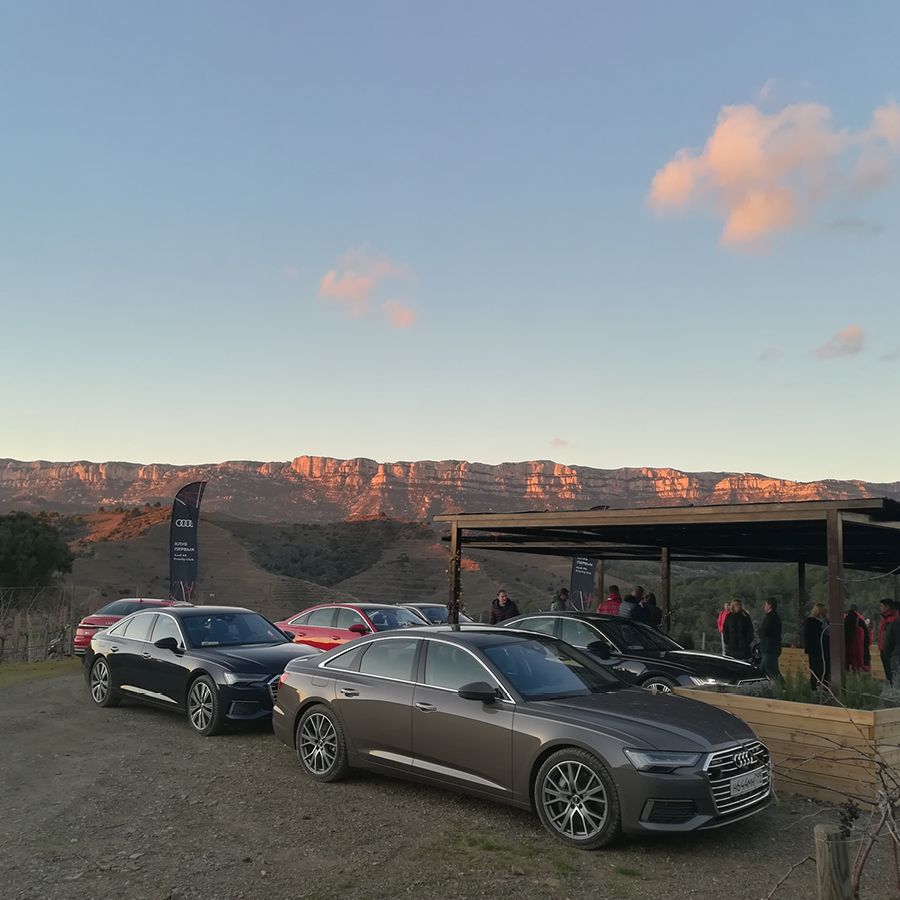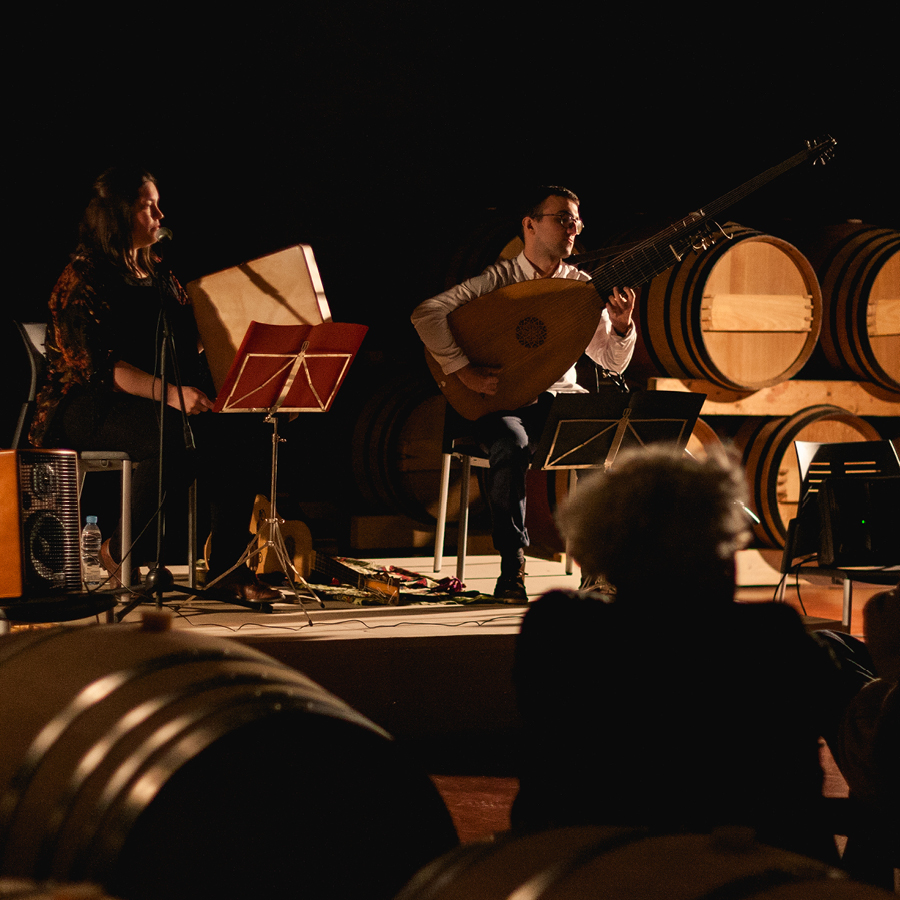 Considering Perinet as a venue for your upcoming event?
Perinet is a fully functioning commercial winery and premier event space. Our state of the art facilities includes several unique indoor and outdoor spaces for all group sizes and budgets.

From Perinet's terraced vineyards with escarpment picnic areas to our modern winery facility with its production areas and the Gaudi-inspired barrel room to our covered patio and boardrooms with panoramic views on to the Montsant escarpment - each Perinet venue provides an amazing ambience and backdrop for corporate activities, client entertaining, anniversaries and gatherings.
• Corporate Events
• All Day Meetings
• Cocktail Parties / Catered Dinners
• Family Celebrations​
The Perinet team is at your disposal to listen to your event requirements and provide you with a bespoke, personalized solution. Please feel welcome to enquire about the possibility to host your special event at Perinet.

Contact us for more information:
write us a: visit@perinetwinery.com
or call at: + 34 679 212 855