Come with us on a journey of discovery that appeals to all the senses. A journey in which you will experience the pleasure of our handcrafted Perinet wines. We also offer you the opportunity to tast our well-known liquid gold, local olive oil and to discover our Catalan roots through our gastronomy.
You will get to know about the Llicorella, the Priorat terroir, learn about history, customs and traditions. You will feel the magic of the region and, most of all; you will have a great time. Perinet brings you the chance to participate in a journey of discovery, cultural enrichment and enjoyment, always inspired by the excellence of our wines.
TOURS
Daily activities: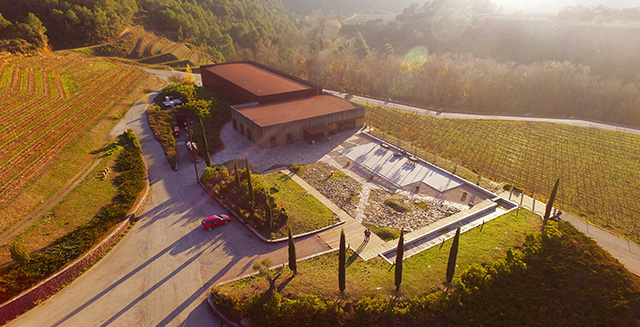 Our classic Winery tour & tasting
Duration: 1.30h.
Winery tour
Tasting of Perinet wines
Price: 20€ (per person)
Available by Appointment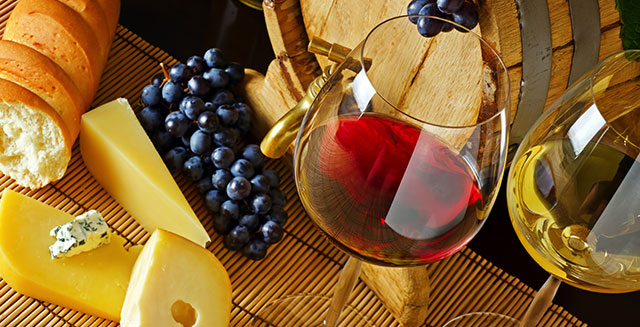 Early Riser Picnic
Before 11am
Basket with seasonal & excellent km0 products at the picnic area like catalan charcuterie, fresh fruits, breads and sweets.
Tour Duration : 1.30h (right after or before your meal)
Vineyard visit
Winery tour
Tasting of Perinet wines
Price: 28€ (per person)
Available by appointment only
---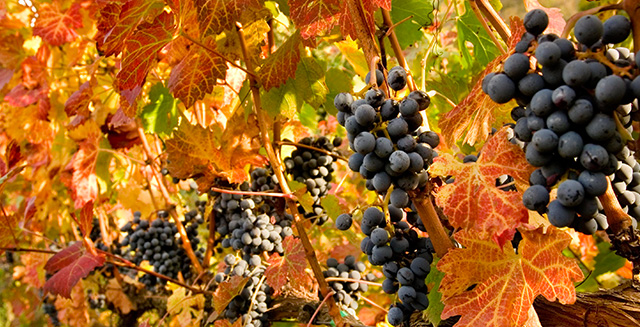 Essence of the Priorat
Duration: 3hrs.
Welcome apetizers
Vineyard visit
Winery tour
Barrel room tasting
A tasting of Perinet wines

Olive oil tasting with

Molí de l'Oli Miró Cubells,

optional for groups only (+5€, +1h)
Price: 50€ (per person)
Premium tour
Duration: 5hrs.
Welcome apetizers
Vineyard visit
Winery tour
Barrel room tasting
A tasting of Perinet wines
Lunch experience*

Olive oil tasting with

Molí de l'Oli Miró Cubells,

optional for groups only (+5€, +1h)
*DIFFERENT OPTIONS AVAILABLE
Price: 99€ (per person) (min. 4 p.)