Perinet Wine Club
Join Now
Join the Perinet Familly. Enjoy exclusive access to our highly acclaimed wines and private wine club areas at Perinet Winery. As a member; you will receive our wines before they are released to the general public, and have access to special releases and limited production wines; conveniently delivered to your door.
Perinet Wine Club shipments represent a cross-section of new releases along with library wines, special wines, and limited-edition boutique varietal wines available only from the winery. Our Perinet wine club members secure an allocation of limited production wines of unique style and character.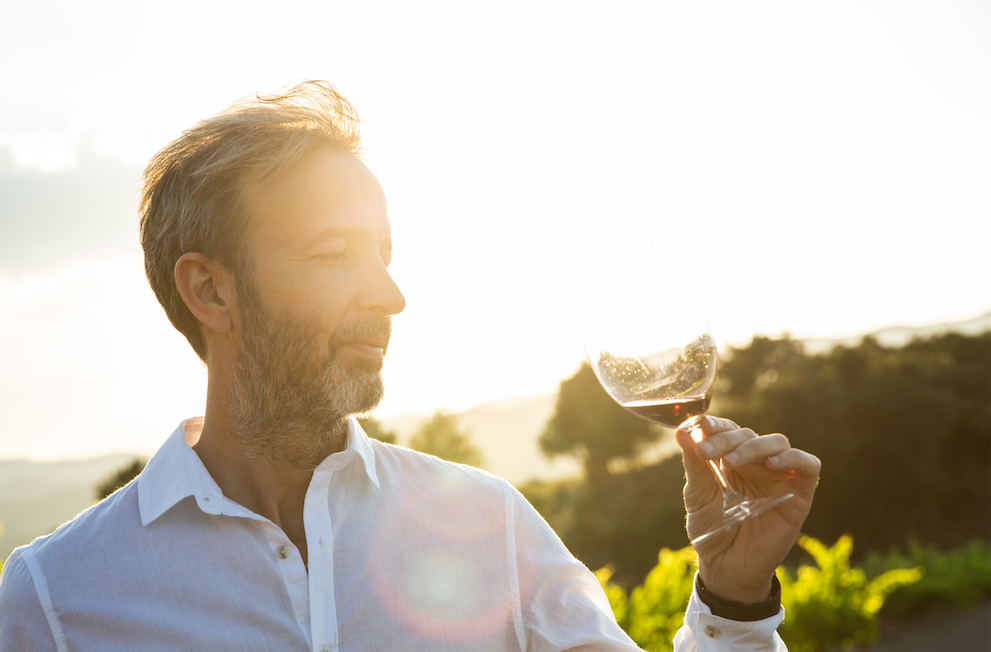 Join Now
As a Perinet Wine Club member, you will receive exclusive access to our boutique, limited-edition handcrafted wines and receive VIP invitations to our tastings & events, and much more. You will be treated as a part of the family when it comes to early release availability, priority reservations for all events, and personal and custom concierge and sommelier service. The Perinet Wine Club offers elite benefits, perfect for the avid collectors and wine lovers.
​MEMBERS WILL ENJOY:
An intimate introduction during a year to all the fine Perinet wines
Four allocations annually. Winter, fall, spring, summer
One case (3 bottles) per allocation, specially selected by the winemaker Antoni Sánchez-Ortiz
Exclusive access to Perinet Wine Club limited editions
20% on Perinet wines (excluding Single Vineyards and Perinet 1194)
Free Club tickets to the wine event Vidart in May, club savings on many others
Invitation to "Perinet Members Only" events at the Perinet winery and at or by Perinet's sister wineries, Alpha Omega Collective in Napa Valley, California, and Tolosa in San Luis Obispo, California.
Complimentary tastings at the winery with up to four guests.
Shipping quote estimate on the first order
This is an auto-renewal membership (until customer cancellation)

Click Here for Perinet Wine Club Calendar (View PDF)
For more information, please email us at: perinet@perinetwinery.com
or call at +Mvl: +0034 679 212 855
IMPORTANT NOTE:
We currently ship only to addresses in the EU, UK, CH, JP, and SG. If in doubt, please enquire and we will look at the individual requirements and shipping regulations.
BECOME A MEMBER